Who are we ?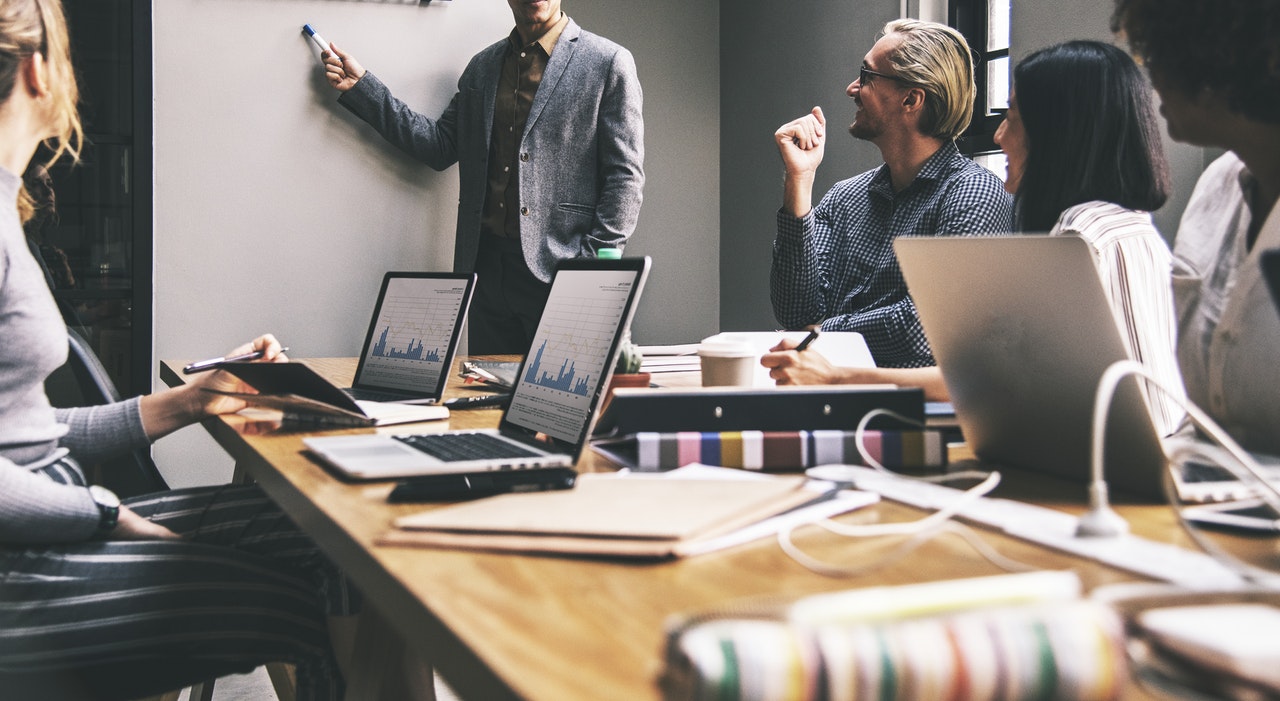 Treasures was founded in 2018 by 4 students from Singapore Polytechnic aiming at providing a gift recommendation website locally to help people who have trouble finding a gift locally for occasions such as fathers day gift, mothers day gift, and also seasonal holiday gifts. Our seasonal holiday gifts in Singapore cover all public holidays celebrated in Singapore
The idea came about when the founders wanted to buy gifts for their friends and family during Christmas and were faced with many gifts companies that offer a wide variety of gifts. When they wanted to order the item, they found out that these websites do not ship to Singapore or they were really long shipping time
The founders set out to offer Singaporeans a solution to their frustration in finding gifts locally so they decided to find the hottest gifts locally that are trendy and up-to-date with the seasonal holidays in Singapore.
Latest Arrivals